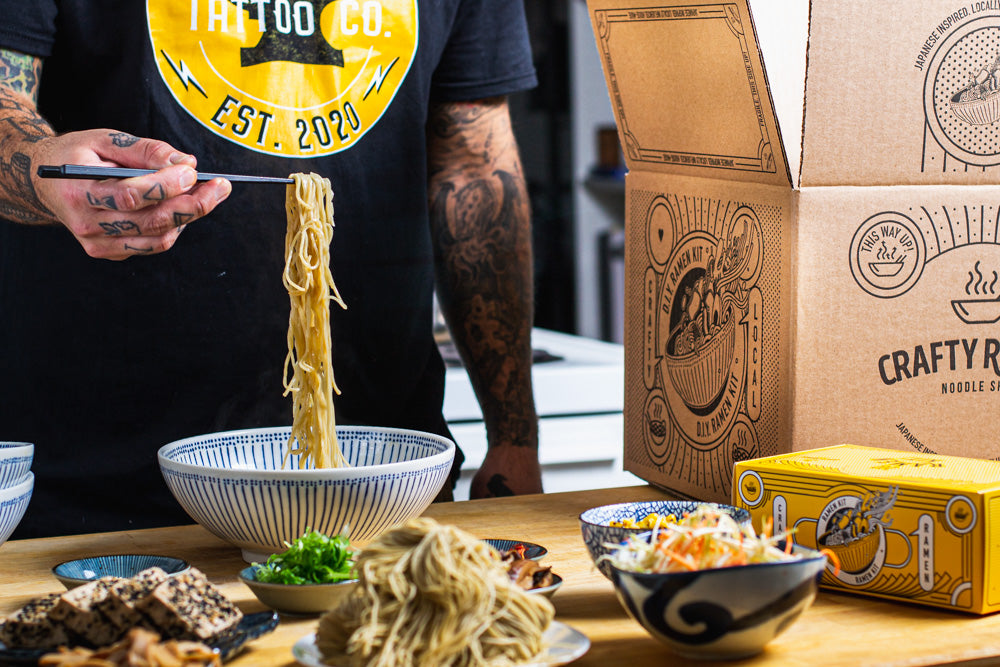 Ramen, Reimagined.
Ramen is the ultimate comfort food, and it's best when enjoyed hot, fresh, and in good company. Crafty at Home is our way of bringing the experience of ramen into your home. Perfect for noodle enthusiasts, busy professionals, a fun date-night in or quality time in the kitchen with the family, our frozen ramen meals are ready in 7 minutes and feature high-quality, locally sourced ingredients.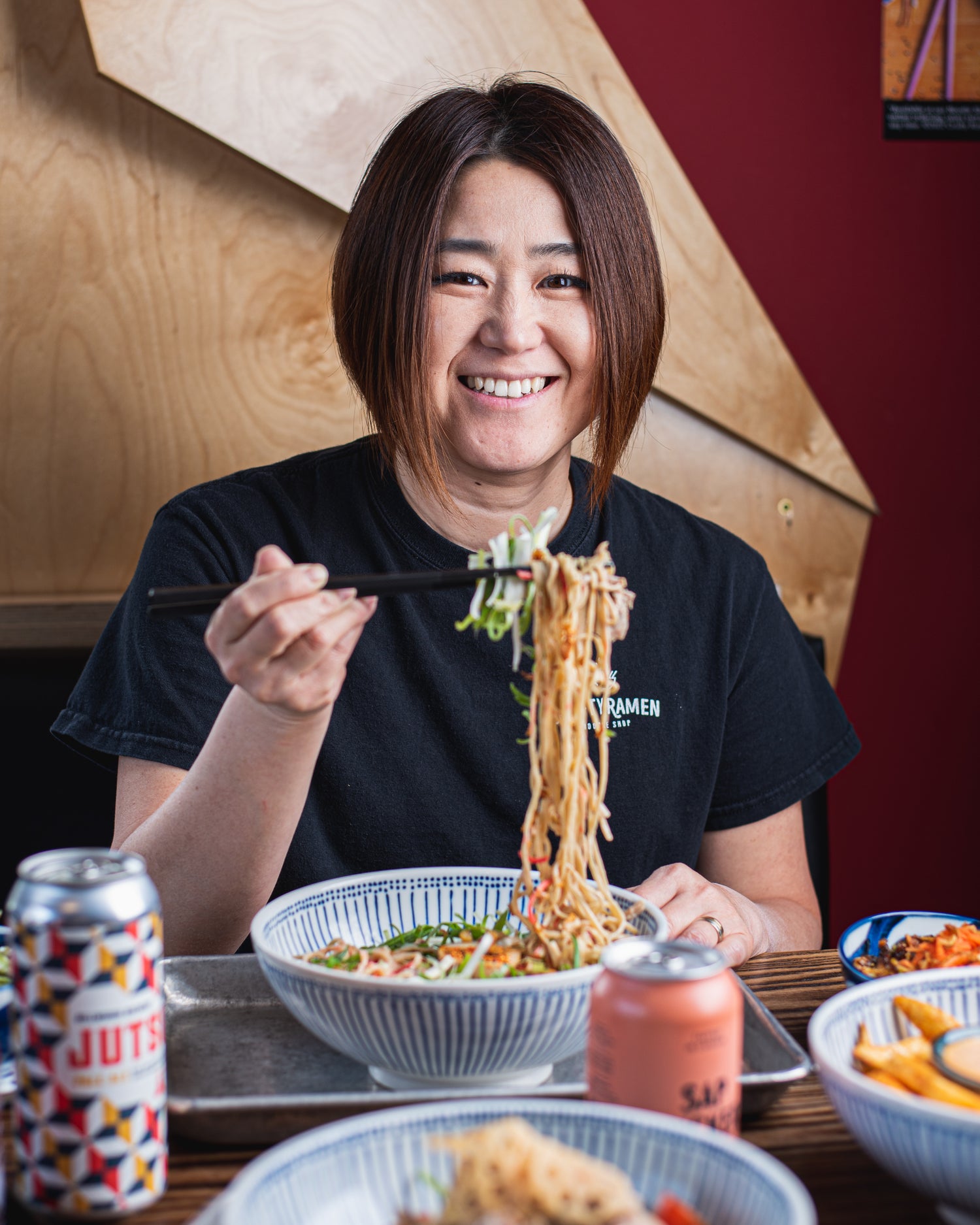 Japanese Inspired.
Our founders Miki and Jared met in Vancouver after Miki had moved from Japan to learn English there. Together, they then moved to Japan, and spent many years living and cooking in different cities. After attending the Yamato School of Ramen together, they toured the country in search of the best ramen shops. They returned to Canada, and opened the first Crafty Ramen in Guelph in 2017. 
The two pillars of Japanese ramen are regionality and innovation. We take inspiration from the principles of Japanese ramen and use them to try and answer the question: what does ramen look like in Canada? 
We believe the only true rules of ramen are to constantly bend the rules.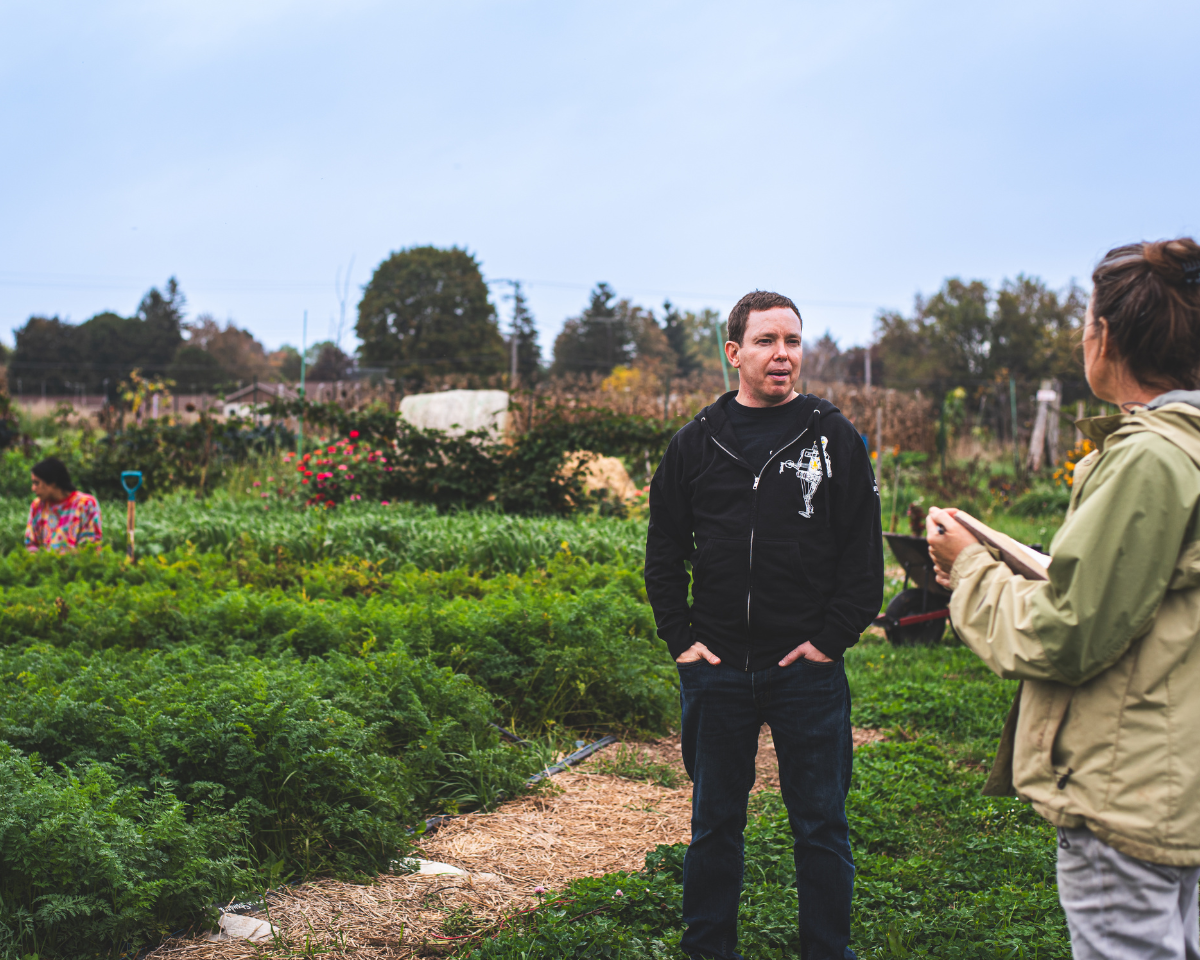 Locally Influenced.
We understand and appreciate the importance of region and locality in the tradition of ramen. We pride ourselves on using locally sourced ingredients wherever possible. We work extensively with local butchers, and source our produce locally based on seasonal availability. Our house-made noodles are crafted with the highest quality Ontario wheat.
We serve a number of different styles of ramen, and are proud that our menu contains a high proportion of vegan/vegetarian, and pork-free bowls and snacks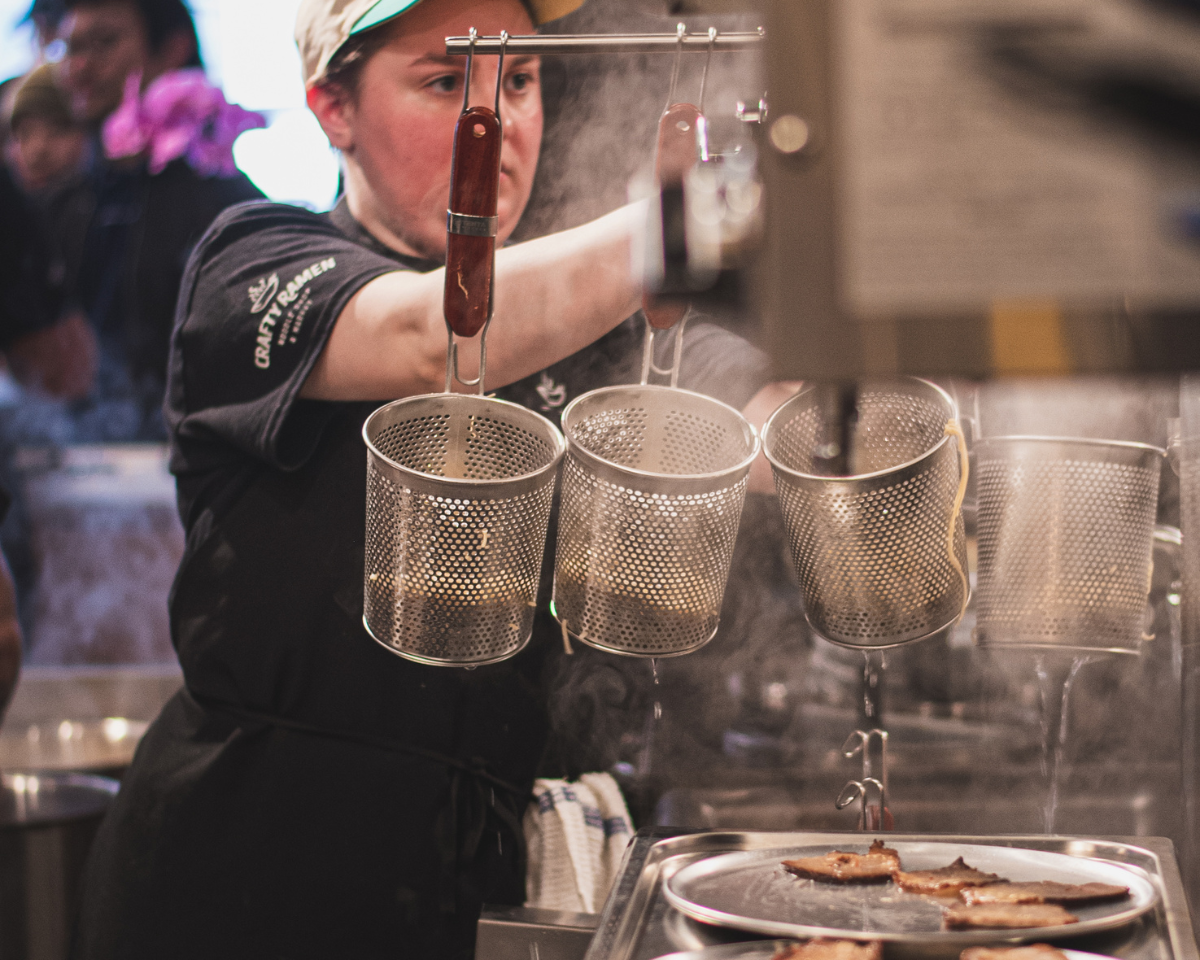 House Made.
Wherever possible, we make our menu items from scratch and in house. This includes all three of our broths (Rich, Chicken, and Vegetable), all of our tares and oils, and our noodles.
We make our noodles daily - our dedicated Noodle Maker spends each morning operating our noodle machine we imported straight from Japan. Many of our offerings are based on Miki's family recipes, including our Gyoza which are folded in our shops everyday.